Director of Web Operations, Tempest
Adam Hooper
Director of Web Operations Adam Hooper has been an integral part of Tempest since joining the team in 2010. Today, his work requires collaboration with each of Tempest's internal departments and all destination client websites. As the leader of the website project management team, he oversees project administration, assists with sales and scoping, and provides training and ongoing feature and functional support for Tempest web clients.
Adam grew up in Phoenix, Arizona, and now lives with his wife and their two dogs, Harold and Agnes, in Tucson. He studied history at the University of Arizona and received his master's in education at the University of Portland. Before joining Tempest, he worked as a high school history teacher and field archaeologist. An avid outdoorsman, Adam enjoys hunting in Arizona and has fished the Pacific Coast from Baja to Alaska. He's also known to suggest obscure and outlandish covers for the Tempest band that never make the final playlist.
Adam's travel tip: Always bring a good book or two on your trip.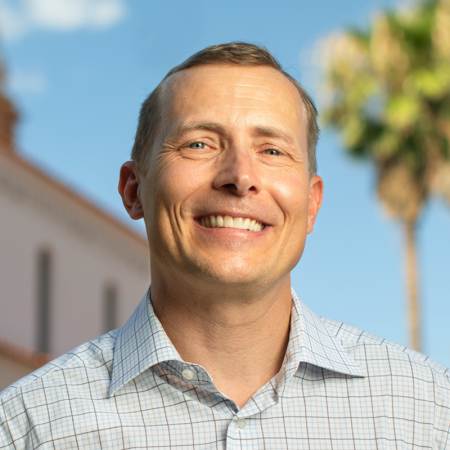 Inspiration
Using Microsites to Showcase Your Community
Tuesday, May 17th (Day 1)
2:30 PM - 3:15 PM
Lakewood
See how innovative destination organizations are leveraging microsite technology to showcase niche aspects of their communities, and learn their tips to use microsites successfully in your community to elevate major events, community organizations, and support special audiences.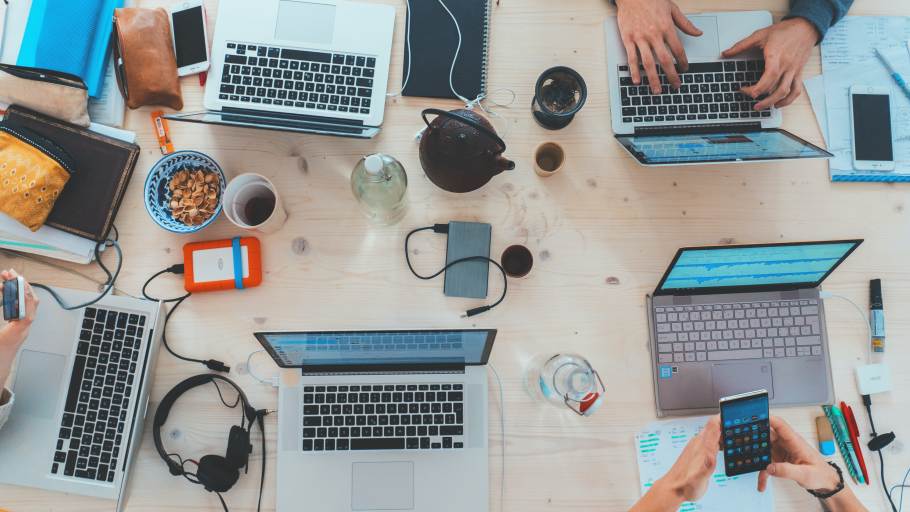 Inspiration
Website Accessibility: What You Need to Know
Wednesday, May 18th (Day 2)
9:30 AM - 10:15 AM
Lakewood
Explore and understand the best practices for DMOs and website accessibility with an overview of ADA compliance online.