Chief Advocacy Officer, Destinations International
Jack Johnson
As Chief Advocacy Officer, Jack Johnson manages the overall public policy operations at Destinations International including member advocacy education and training, development of destination tools and best practices, coalition work with peer organizations, industry research and related public affairs activities. He also oversees the board governance, the Destination Management Accreditation Program (DMAP) and the DestinationNEXT (Assessments and Planning) Program. Johnson brings unrivaled experience developing innovative strategies, policy solutions and civic consensus for government, not-for-profits and small businesses.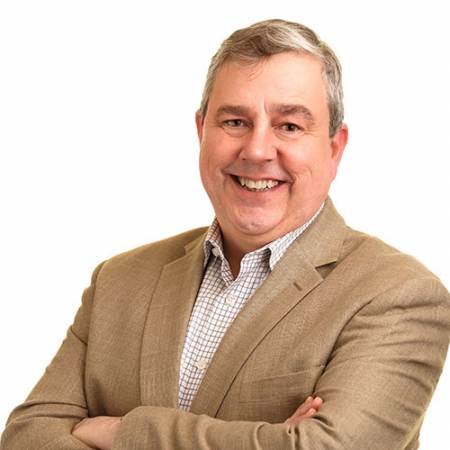 General Session
Lunch and Keynote Presentation: Speaking the Language of Community
Wednesday, October 13th (Day 1)
12:30 PM - 2:00 PM
Ballroom B/C
Words matter in politics, and those words need to be chosen carefully. If we are going to be successful in changing the narrative surrounding our industry, it starts with a values-based approach. That means talking to stakeholders in a manner that is simple and emotional and connects their values to your organization. In this session, we demonstrate why our industry must utilize a new tourism vocabulary to connect with elected officials and residents in a meaningful way and how to implement the lexicon with your staff, your board, and your key stakeholders.