Chief Advocacy Officer, Destinations International
Jack Johnson
As Chief Advocacy Officer, Jack Johnson manages the overall public policy operations at Destinations International including member advocacy education and training, development of destination tools and best practices, coalition work with peer organizations, industry research and related public affairs activities. He also oversees the board governance, the Destination Management Accreditation Program (DMAP) and the DestinationNEXT (Assessments and Planning) Program. Johnson brings unrivaled experience developing innovative strategies, policy solutions and civic consensus for government, not-for-profits and small businesses.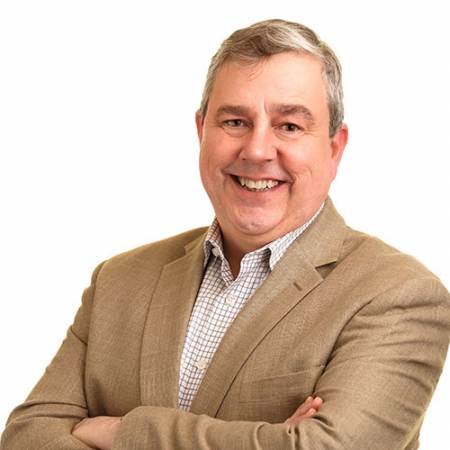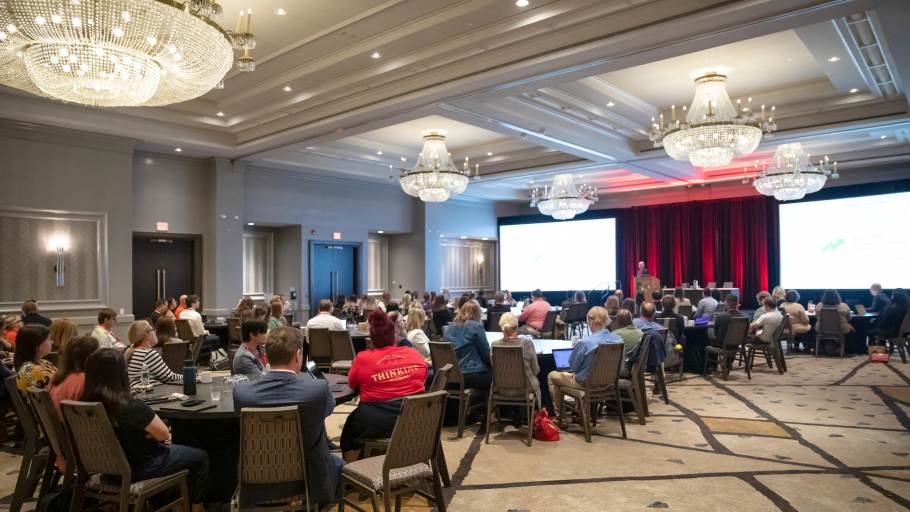 General Session
Keynote: Destinations International Foundation's Think Tank Challenge
Thursday, May 4th (Day 3)
10:00 AM - 10:45 AM
Plaza Ballroom
Communities with successful destination organizations can compete on the global stage for their share of the world's attention, customers, talent, and investment, all of which are critical to strengthening the community's economic position and vitality, providing opportunity for residents and visitors alike. The Destinations International Foundation, in its role to innovate and incubate new ideas for our industry, will work with Tourism Academy attendees to identify one or more key destination promotion community indicators — measurements to determine the progress a destination organization is making towards filling the community need for destination promotion and achieving community well-being.