Chief Advocacy Officer, Destinations International
Jack Johnson
As Chief Advocacy Officer, Jack Johnson manages the overall public policy operations at Destinations International including member advocacy education and training, development of destination tools and best practices, coalition work with peer organizations, industry research and related public affairs activities. He also oversees the board governance, the Destination Management Accreditation Program (DMAP) and the DestinationNEXT (Assessments and Planning) Program. Johnson brings unrivaled experience developing innovative strategies, policy solutions and civic consensus for government, not-for-profits and small businesses.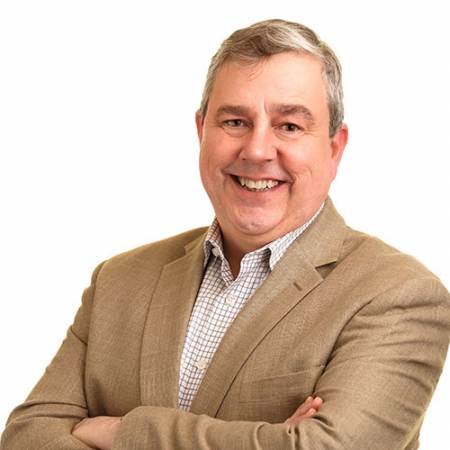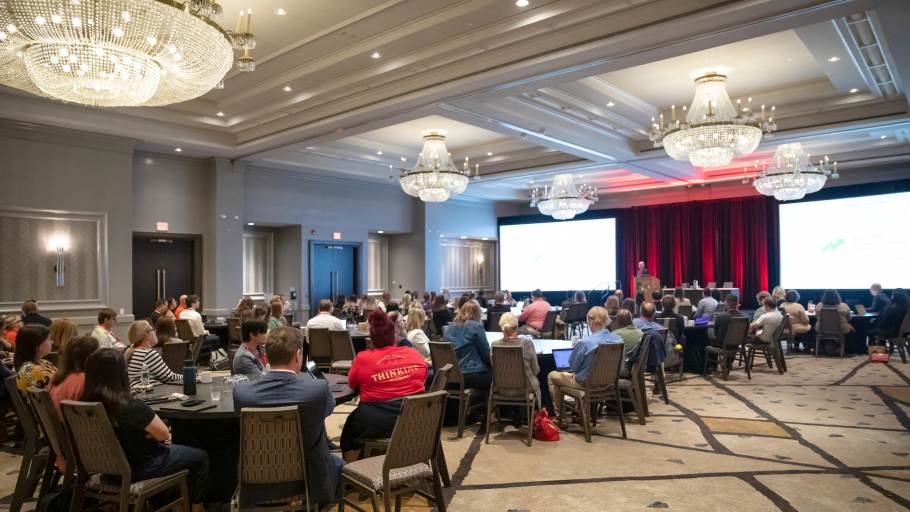 General Session
Keynote: Tourism Promotion is Essential
Thursday, May 4th (Day 3)
11:00 AM - 12:00 PM
Ballroom ABCD
What does it mean to say that a destination organization is not only valued but is viewed as essential and necessary in their community. Jack Johnson will lay out the argument that destination promotion and the organization that carries that out is exactly that. But it comes with a catch. Destination organizations must acknowledge and act as a community resource. What that means, what it entails, how it is measured and how it affects every employee in a destination organization is explored in this presentation.