Director of Client Support, Tempest
Michael Vizzoni
As Director of Client Support, Mike leads the effort to provide proactive outreach and training for the iDSS community. From helping to onboard new clients to helping existing clients get the most out of the platform, Mike enjoys helping travel and tourism professionals optimize their workflows and maximize their impact.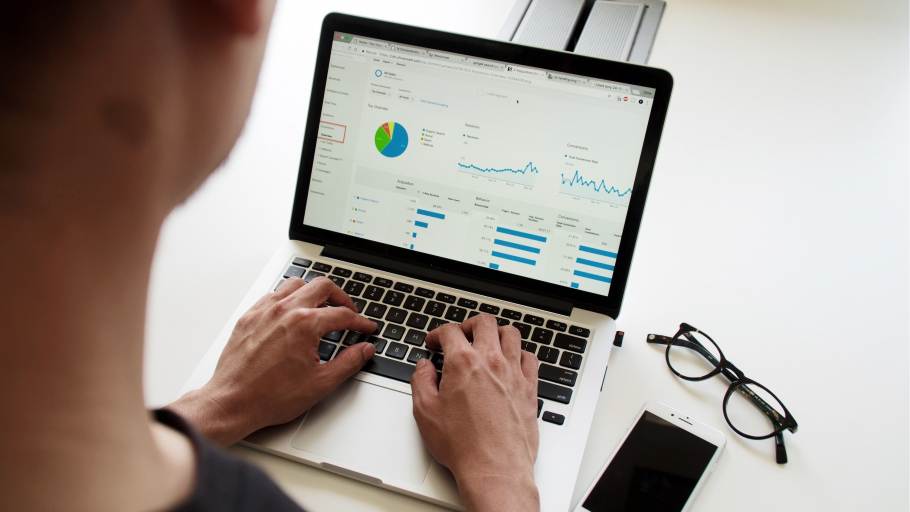 CRM B Track
Services Best Practices
Tuesday, March 30th (Day 1)
11:50 AM - 12:30 PM
With iDSS reports and queries, actionable data is right at your fingertips. Find out how to identify the most critical data to report on, how to use industry standard reports, how to build custom queries, and more.
CRM B Track
Sales & Reporting Best Practices
Tuesday, March 30th (Day 1)
3:15 PM - 3:55 PM
If you're working as part of a sales team, find out how to use reporting and best practices in iDSS to improve your day-to-day sales activities. We'll share tips for tracking your teams success, using data to lead sales meetings, and more.