Director of Client Support, Tempest
Michael Vizzoni
As Director of Client Support, Mike leads the effort to provide proactive outreach and training for the iDSS community. From helping to onboard new clients to helping existing clients get the most out of the platform, Mike enjoys helping travel and tourism professionals optimize their workflows and maximize their impact.


CRM A Track
Beginner Sales
Thursday, October 14th (Day 2)
9:40 AM - 10:10 AM
Ballroom B/C
A refresher on how to manage sales leads in iDSS. Get familiar with lead distribution and take home actionable ways to improve your leads workflow so you can win new business.
CRM B Track
Media and Advertising
Thursday, October 14th (Day 2)
11:40 AM - 12:10 PM
Ballroom E
How are you using iDSS to track your media and advertising efforts? Our CRM experts will guide an interactive discussion and share tips and best practices for tracking your ROI and reporting results.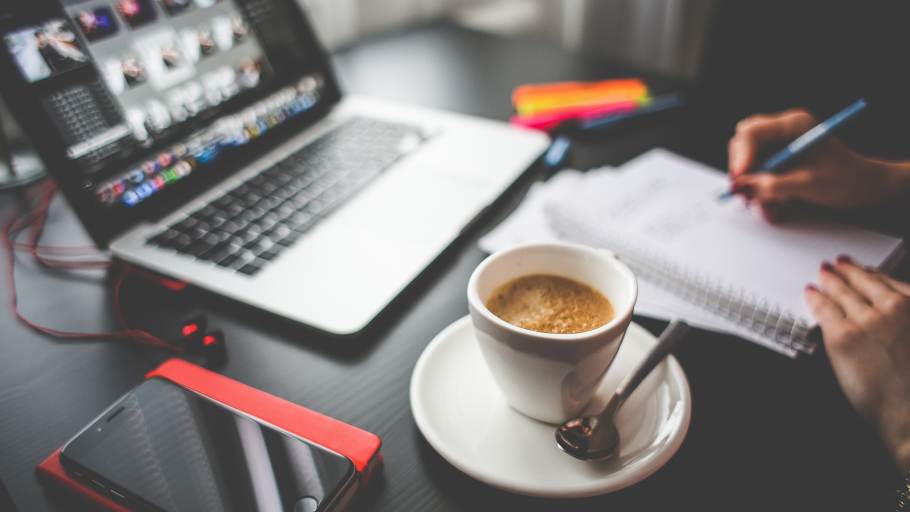 CRM B Track
iDSS API
Thursday, October 14th (Day 2)
3:50 PM - 4:20 PM
Ballroom E
Learn from peers creative and functional ways they have implemented various integrations with forms, 3rd parties, websites, etc leveraging the iDSS API.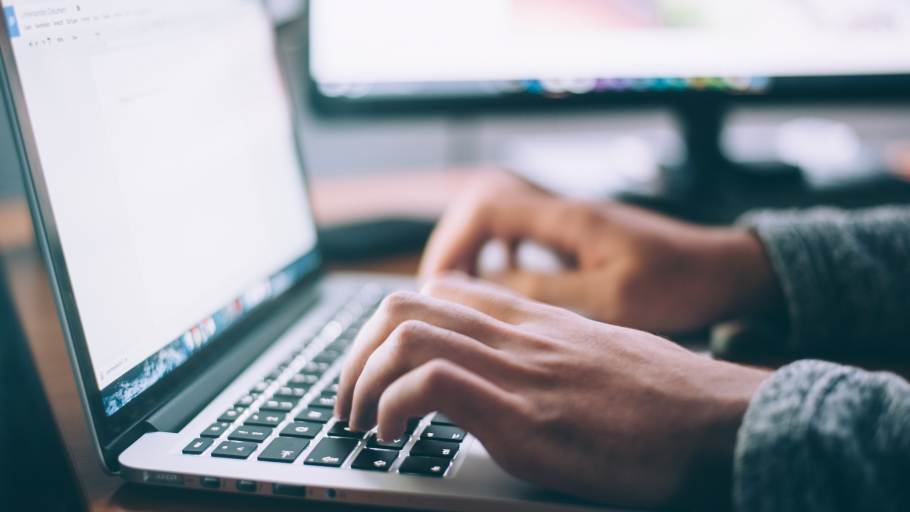 CRM A Track
Integrate Your Email with iDSS
Friday, October 15th (Day 3)
11:10 AM - 11:40 AM
Ballroom D/E
Have you explored the iDSS integration for Outlook and Gmail yet? Our expert CRM team shows you how your team can share touchpoints with leads, customers, and travel writers at the touch of a button.