Web Project Manager, Tempest
Ashley Pratt
Ashley Pratt joined Tempest as Web Project Manager in October 2021. Reporting to the Director of Web Operations, she works closely with the development team to ensure seamless technical functioning of destination websites and adherence to the carefully crafted designs by the creative team, while also working directly with clients throughout web projects. She first encountered Tempest as a client in her previous role as Creative Manager at the Frankenmuth Chamber of Commerce and Convention & Visitors Bureau, where she oversaw the organization's creative, social media marketing, and web presence.
Ashley was born and raised around Phoenix, Arizona, and became a Michigander by choice, attracted to the state's crisp air and lush woods. She now lives in Flushing with her husband, their cat and two dogs, and enjoys weekend road trips, medical dramas and police and firefighter procedurals, and medieval or crime-solving video games. A soprano with multicolored hair, Ashley is confident her musicianship and rock-and-roll appearance would be an asset, should she eventually join the Tempest band.
Ashley's travel tip: While packing for air travel, empty your purse of any unnecessary items and tuck it into your larger carry-on, like a work bag or backpack that fits under the seat. You won't exceed your bag allowance and will have your regular purse with you and ready to use once you land.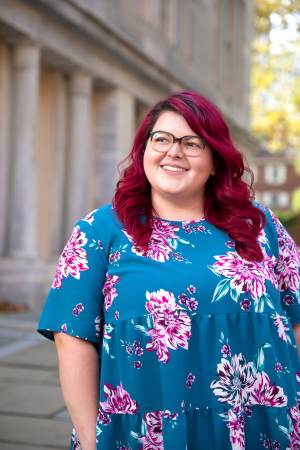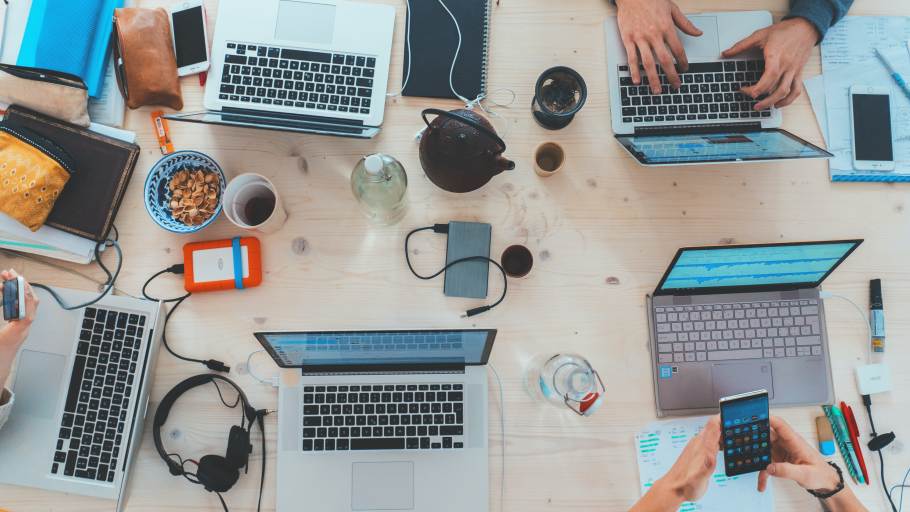 Marketing & Web Strategy
What's Next for DMO Websites
Tuesday, May 2nd (Day 1)
2:00 PM - 2:45 PM
Starlight
CMS platforms have evolved significantly over the last few years. In this session, see the latest features and functionality that Tempest is utilizing in upcoming web builds and take a peek into the future for a glance at the innovative solutions our development team has in the pipeline.