Community Engagement Specialist, Tempest
Sidney Abramson
Community Engagement Specialist Sidney Abramson builds mutually beneficial online partnerships between destinations and their local businesses and attractions as part of Tempest's Destination Signals solution. His terrority covers the Eastern U.S. — an area he is quite familiar with — as, prior to joining Tempest in September 2021, he spent eight years in digital marketing and communications at Louisville Tourism.
A native and current resident of Louisville, Kentucky, Sidney lives with his wife and their two small children in the city's Hikes Point neighborhood. He studied communications and marketing at Bellarmine University, has competed in half and full Ironman triathlons, enjoys golfing — especially when visiting a new destination. Sidney enjoys watching the Tempest band perform and is actively recruiting new members to join the group.
Sidney's travel tip: When you visit Louisville, you must do three things — try a hot brown at The Brown Hotel, tour the Kentucky Derby Museum at Churchill Downs, and visit one of the city's signature bourbon distilleries.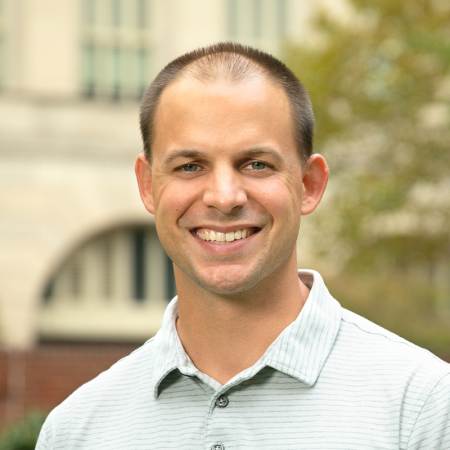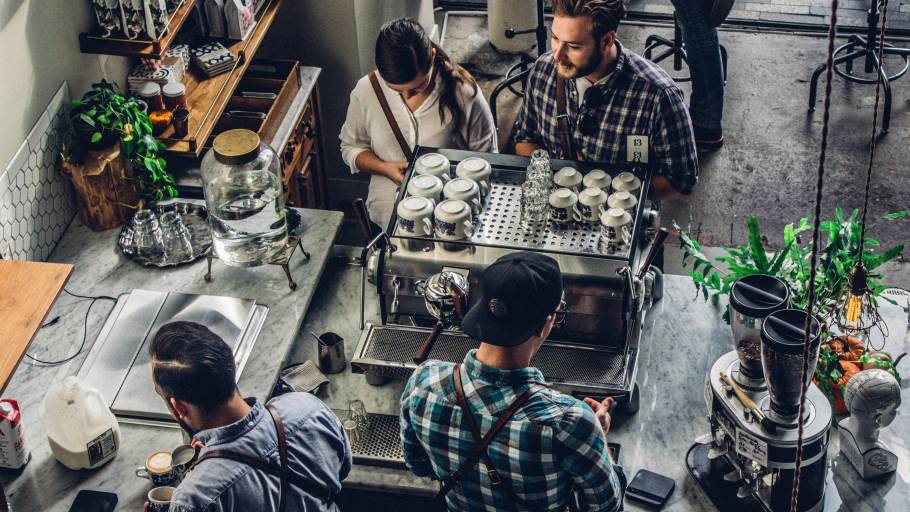 Marketing & Web Strategy
Destination Signals: Sponsored Storytelling
Wednesday, May 3rd (Day 2)
3:30 PM - 4:15 PM
Starlight
In this session, learn how savvy destinations are evolving their partnership models to include strategic advertising opportunities that fuels SEO-centric content production and generates revenue.