Community Engagement Specialist, Tempest
Ashley Pietak
Community Engagement Specialist Ashley Pietak fosters relationships between southwestern U.S. destinations and their local businesses and stakeholders as part of Tempest's Destination Signals solution, which enhances a business' online presence and increases exposure to travelers. Pietak joined Tempest in 2021 with more than a decade working in the travel industry, first as a director of hotel sales, and later as guest services and community events coordinator for the City of Montrose's Office of Business & Tourism.
Ashley was born in Northern California and raised in Montrose on the Western Slope of Colorado, where she currently lives with her boyfriend, daughter and two dogs. She studied mass communication at Colorado Mesa University and now spends much of her free time on the water and reading good books. She is a founding member of the Montrose Black Canyon Rotary Club and PEER Kindness, a nonprofit created in her sister's honor to prevent, educate, and intervene in bullying. She is considering taking on a singing role in the Tempest band.
Ashley's travel tip: If you're heading to Western Colorado, plan to visit Black Canyon at Gunnison National Park. With sheer cliffs and spectacular rock formations, it's one of the most breathtakingly beautiful — and highly underrated — national parks.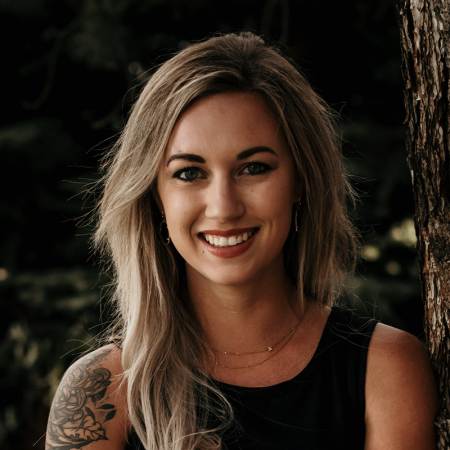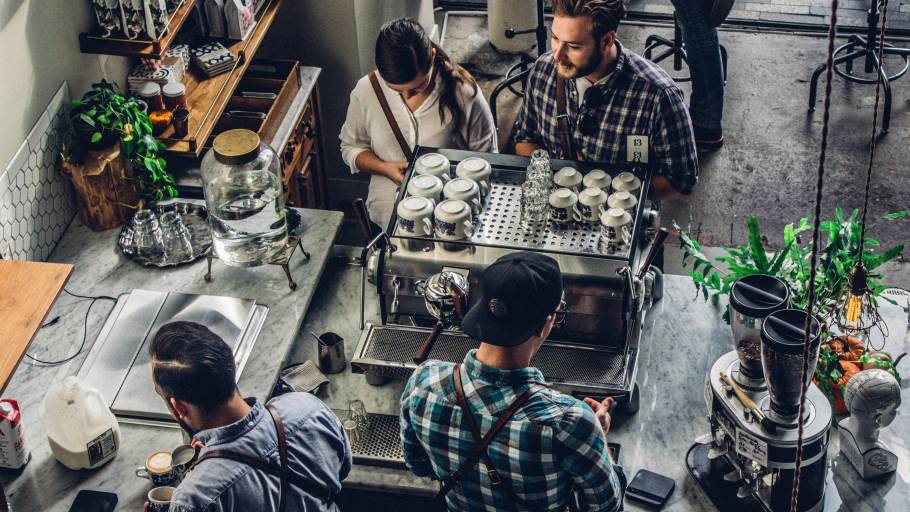 Marketing & Web Strategy
Destination Signals: Sponsored Storytelling
Wednesday, May 3rd (Day 2)
3:30 PM - 4:15 PM
Starlight
In this session, learn how savvy destinations are evolving their partnership models to include strategic advertising opportunities that fuels SEO-centric content production and generates revenue.