Director of Business Development, Tempest
Derek Mogar
As Director of Business Development with Tempest, I am able to spread my passion for travel, technology, and digital marketing by bringing in new business to a first-class, collaborative and creative culture. At Tempest, we strive to differentiate your brand in a highly competitive digital marketplace.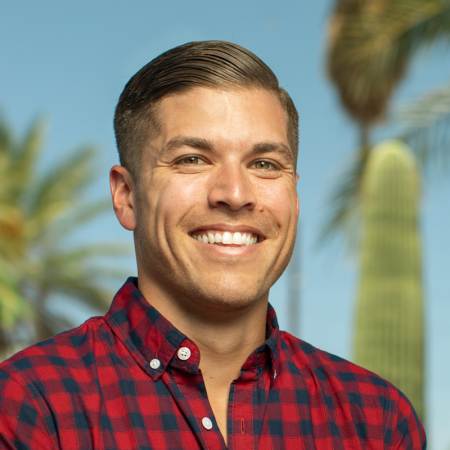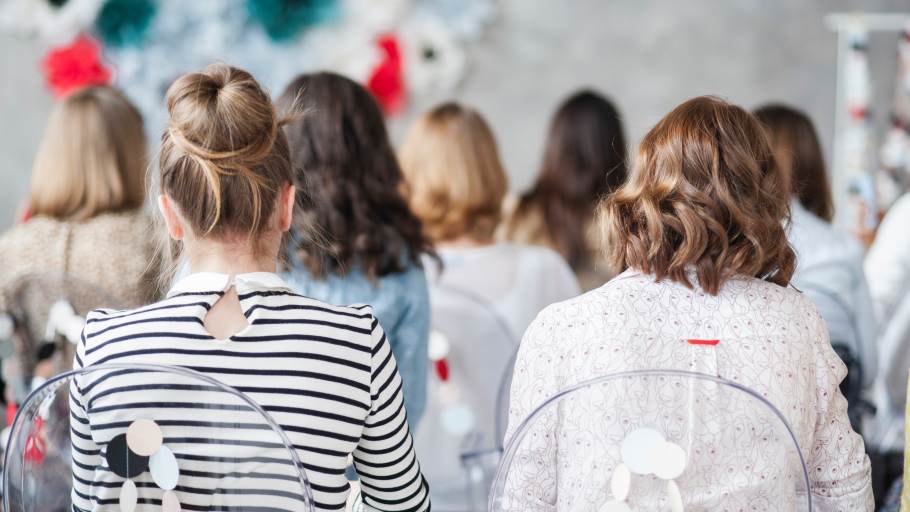 CRM A Track
iDSS Team Activity
Wednesday, March 31st (Day 2)
11:50 AM - 12:30 PM
This session will provide an introduction to the new Team Activity feature in iDSS Cyclone with plenty of resources and features for taking your meetings and trade shows to the next level.
CRM A Track
Roundtable: Sales Session
Thursday, April 1st (Day 3)
4:05 PM - 4:55 PM
In this interactive shirtsleeves-style session, we'll walk through common destination sales challenges and kickstart peer-to-peer discussions to share ideas and best practices for maximizing your success.